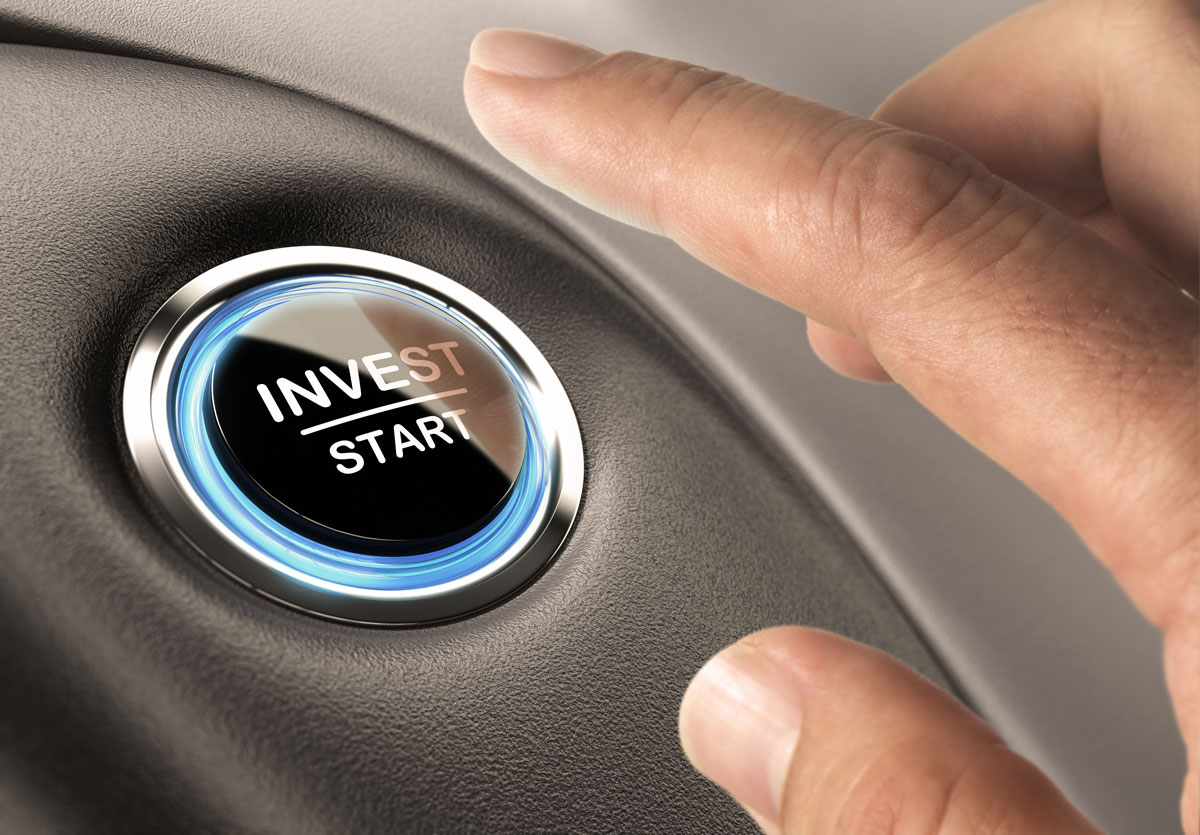 START YOUR OWN SMALL BUSINESS FRANCHISE - INITIAL INVESTMENT
Once you've made the decision to own your own business, some of the hardest work is done. Now, it's our turn. At Pak Mail, we'll work hard to help you make informed decisions and will assist you every step of the way in creating and growing your service center.  With your consultation, our buildout professionals will even design your new Pak Mail small business franchise. We'll explain how the franchise system operates. We'll provide critical training in areas like sales and marketing. Later, we'll offer key support services, including ongoing operational and technical support.
It all begins with you. If you want to know us better, take a tour of this site. 
Expenditures for 
Pak Mail Retail Unit Franchise
    
Estimated Amount 
or Low-High Range
Initial Franchise Fee
    
    
$29,950
Fixtures, Flooring & Signage
    
$37,500 -
$53,000
Equipment*
    
$13,000 -
$24,000
Design & Buildout
    
$24,000 -
$30,000
Initial Inventory
    
$5,000 -
$7,000
Licenses, Permits, Deposits, Insurance & Other Prepaid Expenses
    
$9,300 -
$18,000
Initial Advertising, Office Supplies, Equipment, Miscellaneous Expenses
    
$7,500 -
$9,500
Travel, Lodging and Meals for Initial Training
    
$250 -
$3,000
Total Fees/Range: Turnkey Build-Out Opening
    
$96,550 -
$144,500
Additional Funds (Working Capital)
    
$25,000 -
$50,000
Estimated Total Initial Investment
    
$151,500 -
$224,450

* Does Not Include Lease of Copy Equipment
In addition to new retail units, we also offer express retail units (found inside other businesses), commercial logistics units, and conversions of existing standard retail units from non-Pak Mail locations to Pak Mail-branded locations.
Whether you are interested in a retail store, commercial logistics center, or a copy center, please contact our Franchising department at 1-866-964-3142 for more information on becoming your own boss.