Why Choose Us?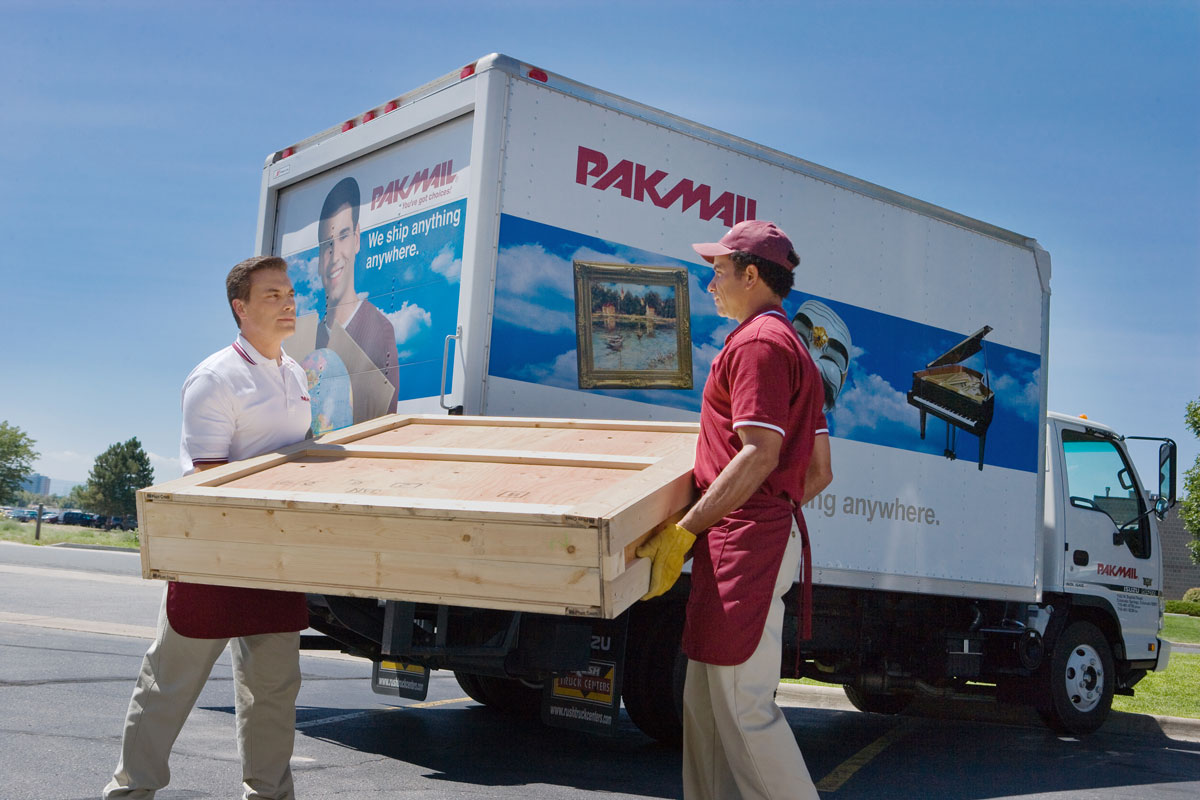 Your timing could not be better for owning your own small business franchise. Please take the time to look over the information provided on this site. You'll find our formula has helped hundreds of people like you own and operate their own business.
Today's busy lifestyles demand our services of shipping and packaging, copying and printing, plus postal services. We save consumers time and money, and that's what keeps them coming back. From methods of site selection to ongoing advertising and support, you can count on the expertise of a nationwide company to help you grow your business.
Why you should choose Pak Mail:
Experience: You'll benefit from our over 30 years of experience.
Company Culture: You are the entrepreneur of your own business. We help you fulfill that dream.
Systems: Well developed systems help you manage and run your store.
Marketing: You'll have access to Co-op Marketing Funds along with award-winning talent and expertise to drive an effective advertising campaign for your store.
Training: A two-week training program will equip you with the tools you'll need to build your new business.
Support: You'll have access 24 hours a day, 7 days a week to the support you'll need to help you grow your business.
Military Discount
Are you a military veteran?  Pak Mail offers a 20% discount off the initial franchise free for all honorably discharged military veterans.
Pak Mail is a proud member of of VetFran, the Veterans Transition Franchise Initiative, a program of the International Franchise Association designed to help returning service members transition back to a productive, successful civilian life.